Welcome to Models of Authority 2022!
Happy New Year!
Things may have seemed somewhat quiet on the Models of Authority front for the last few years. But... rest assured, we've been working away behind the scenes, creating metadata, commissioning new high-resolution images of charters and adding transcriptions and translations! Our plans over the next few months are to make that material visible on the public website so that you can start using it. We're very excited about that and looking forward to letting you see what we've been up to! To whet your appetites, below is a sneak preview of a detail from DCA DCD Misc Ch. 742.
In other news, we are delighted to announce that Stewart Brookes and Joanna Tucker are now the Co-Directors of the Models of Authority project. We thank the team for all of their hard work and fantastic scholarship over the course of the project, and are especially grateful to Dauvit Broun (former project PI) for dreaming up this project and for generously entrusting its future to us. And, of course, we very much look forward to our continued and productive collaboration with our Models of Authortiy colleagues!
With very best wishes for 2022, and keep safe, Stewart and Joanna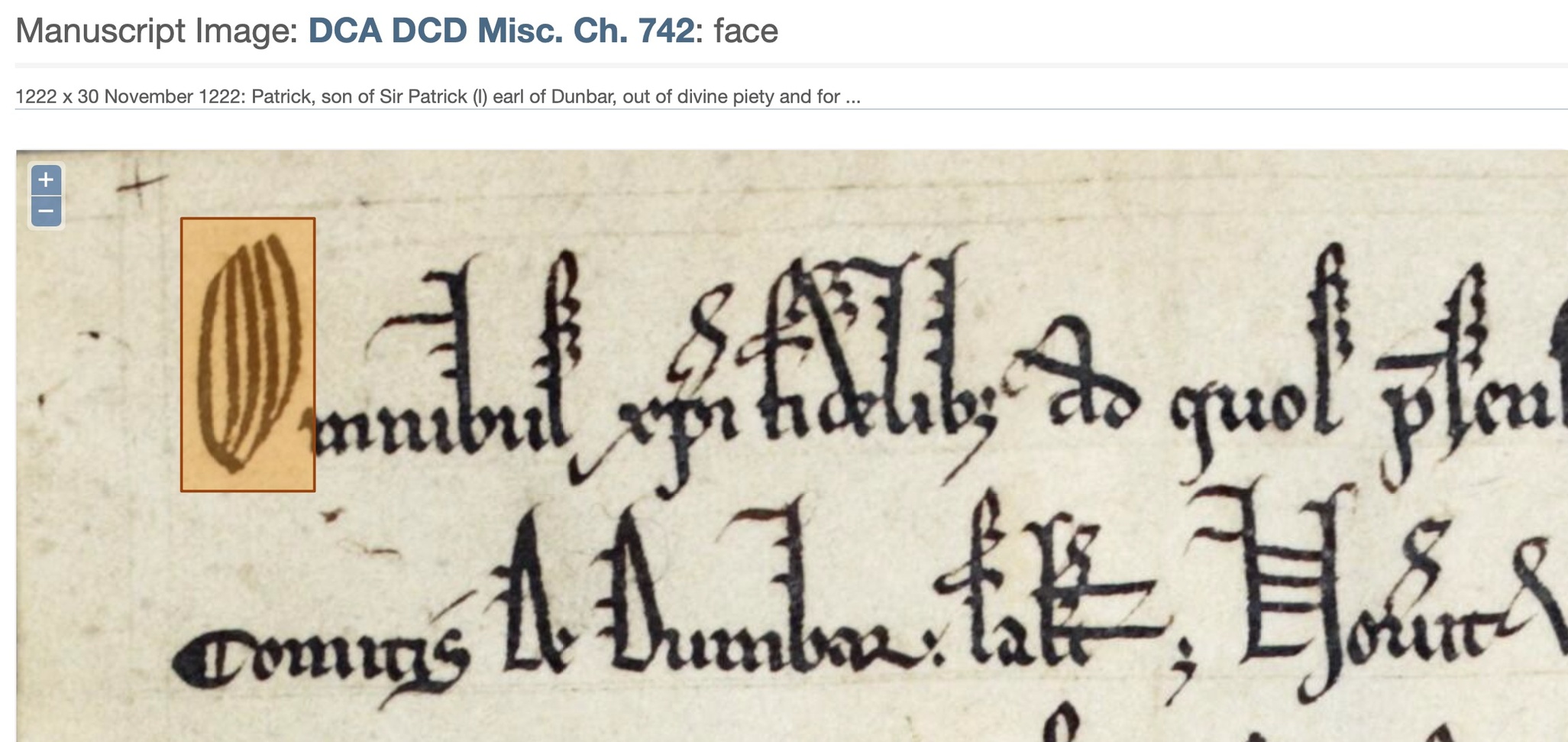 Share on Twitter
Share on Facebook